The several critical publications to emerge in the context of Conceptual art. It was an attempt to show some of the changes in photography set into motion by artists from Warhol and Rauschenberg through to artists like Robert Smithson, Dan Graham, Richard Long, Sol LeWitt, Joseph Kosuth and Jan Dibbets to name a few..
Warhol and Rauschenberg through to artistslike Robert Smithson, Dan Graham, RichardLong, Sol LeWitt, Joseph Kosuth and JanDibbets to name.
WEija-Liisa Ahtila was born in Finland in 1959 She studied filmmaking at the London College of Printing, the University of Helsinki and at the University of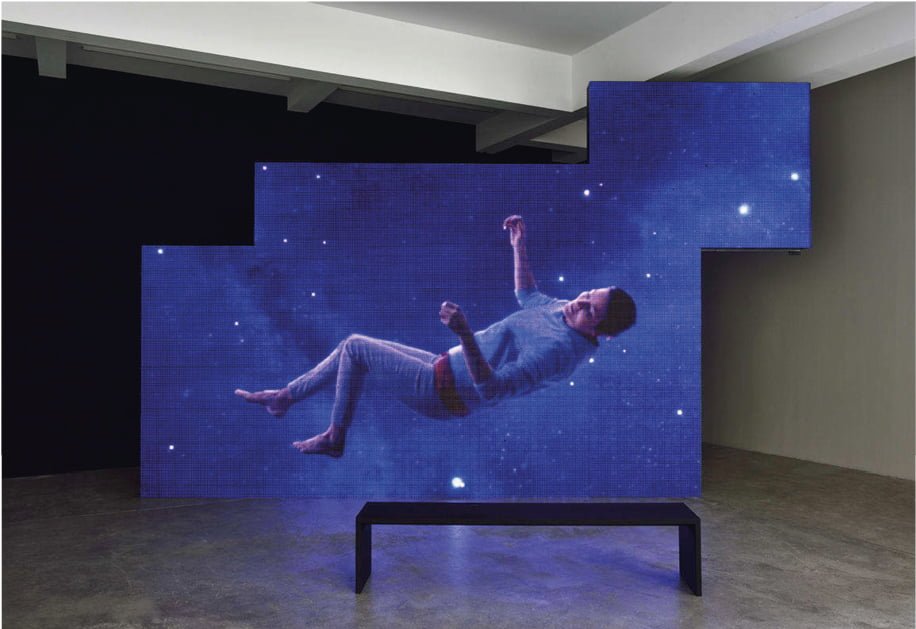 Swab is an independent fair and experimental platform for emerging artistic proposals born in 2006. Founded by architect and collector Joaquín Diez-Cascón, Swab is an event that brings together up to 80 galleries from the international scene and functions as a meeting point for the cultural sector on a global scale. With 15 editions under its belt, the fair faces 2023 while maintaining its mission of supporting the spaces and disciplines that are changing the course of the art scene. This edition will take place from October 5 to 8, 2023.

SWAB SEED
Swab Seed is a program that aims to give visibility to independent platforms and self-managed projects by artists or curators that do not fit into a conventional gallery conception. We understand this section as a counterpoint to the traditional gallery format, highlighting the need to create spaces for alternative exhibition management models.
YAFTEH ART GALLERY PRESENTS TARLAN LOTFIZADEH
SWAB SEED 2023
Barcelona
OCTOBER 5, 2023 – OCTOBER 8, 2023
Opening hours
-------------------
THURSDAY 5 OCTOBER
17-21H OFFICIAL OPENING (ONLY BY INVITATION AND VIP PASS)
FRIDAY 6 OCTOBER
16-21H

SATURDAY 7 OCTOBER
12-21H

SUNDAY 8 OCTOBER
12-20H



At SWAB Art Fair 2023, YAFTEH Art Gallery presents an exhibition of works by Tarlan Lotfizadeh.


The Sorrows of Not-So-Young Werther

Tarlan Lotfizadeh

Werther, the romantic character of Goethe's novel (The Sorrows of Young Werther), whose first letter we read on May 1771 ,4, with his yellow dress shirtand blue coat, abandons himself in the depth of love to fully drown in its insanity and finally loses his life in its turbulent ocean in the same attire. Losing is the common decision of all lovers, and love does not know East or West, Catholicism or Buddhism. There is no 21st or 18th century; love has always been and will be. Love is a common language. But the longing for lost love on one side and the fear of forgetting its mania and lust on the other. All you have are those heavy and dense feelings that you are ready to lose your life to, just to not forget it. It's like a secret door inside you leads to a cupboard full of memories; you go there every day and dust each of these memories, count them, so that nothing is missing. How much can you count on this mortal body with your decaying memory, while every day at dusting time you touch the worn-out corners of the memory? But objects and spaces, regardless of our existence, keep the memories forever; until one day, they tell us what they have seen and heard. Objects are the witnesses that testify to a lost testimony. (2015 - 2023)


http://www.tarlanlotfizadeh.com/