The several critical publications to emerge in the context of Conceptual art. It was an attempt to show some of the changes in photography set into motion by artists from Warhol and Rauschenberg through to artists like Robert Smithson, Dan Graham, Richard Long, Sol LeWitt, Joseph Kosuth and Jan Dibbets to name a few..
Warhol and Rauschenberg through to artistslike Robert Smithson, Dan Graham, RichardLong, Sol LeWitt, Joseph Kosuth and JanDibbets to name.
WEija-Liisa Ahtila was born in Finland in 1959 She studied filmmaking at the London College of Printing, the University of Helsinki and at the University of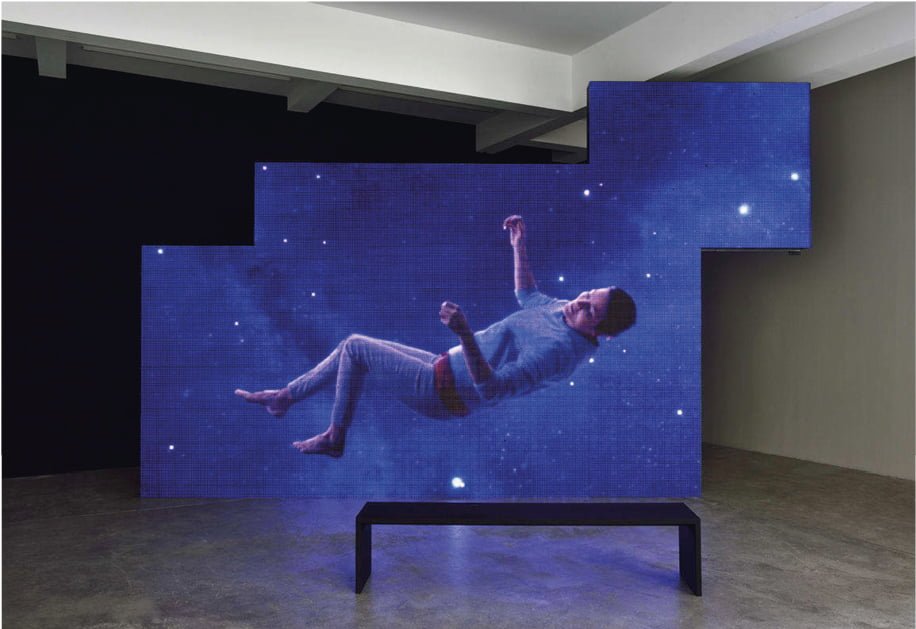 POSITIONS Berlin is an annual art fair that showcases contemporary art from around the world. It serves as a platform for emerging and established artists to exhibit their works and engage with a diverse audience. The event attracts art enthusiasts, collectors, curators, and art professionals from various backgrounds.
The tenth edition of POSITION Berlin is featuring three prominant artists from Yafteh gallery: Zahra Shafie, Zartosht Rahimi and Babak Haghi. Each artist brings their unique style, perspective, and artistic expression to the exhibition. Together, these artists contribute to the vibrant and diverse atmosphere of Yafteh Gallery at POSITION Berlin 2023. The exhibition provides a unique opportunity for art enthusiasts to explore contemporary art trends, discover new talents, and engage in conversations about art and culture.
| POSITIONS Berlin Artists
photographer | Born in 1982

Since many years, Berlin has been the city that can offer the broadest overview of current developments in contemporary art through the multitude of international artists and galleries based here. POSITIONS Berlin Art Fair's aim is to make this overview and discourse extensively possible.
Since 2014 and as partner of the Berlin Art Week POSITIONS Berlin Art Fair is depicting the quality and currentness of the international art scene comprehensively and independently from established categories and invites visitors to discover new positions. The POSITIONS Berlin Art Fair invites international galleries to apply with their most outstanding artistic positions from contemporary and modern art. In addition, POSITIONS Berlin organizes international art fairs on drawing and paper with paper positions in Berlin, Basel, Munich, Hamburg and Frankfurt. A team of knowledgeable and experienced individuals in the field of art fairs with excellent contacts in the international art market are behind the organization of POSITIONS Berlin.